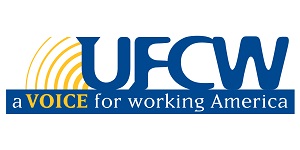 United Food and Commercial Workers
The United Food and Commercial Workers is 1.3 million workers in the U.S. & Canada sticking together to improve the lives of workers, families, and communities.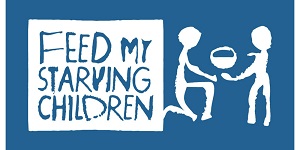 Feed My Starving Children
Feed My Starving Children (FMSC) is a Christian non-profit that provides nutritionally complete meals specifically formulated for malnourished children.  Donations given by people just like you fund the meal ingredients. Volunteers and-pack the meals. Meals are donated to FMSC food partners around the world, where kids are fed and lives are saved!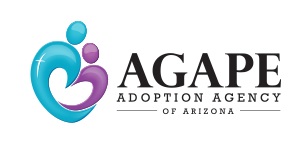 AGAPE Adoption Agency of Arizona
Agape is a Christian service organization with a passion to empower positive outcomes for children and families. Our approach is unique in its collaboration with birth parents, adoptive and foster families, government agencies and community service providers throughout the journey of life, love and healing.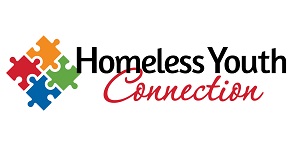 Homeless Youth Connection
In partnership with the community, HYC's mission is to raise awareness and meet the needs of homeless youth so they can stay in school and graduate.  HYC's goal is to provide homeless teens with host families, basic needs and services as they make positive, life-affirming choices toward becoming responsible, productive adults.